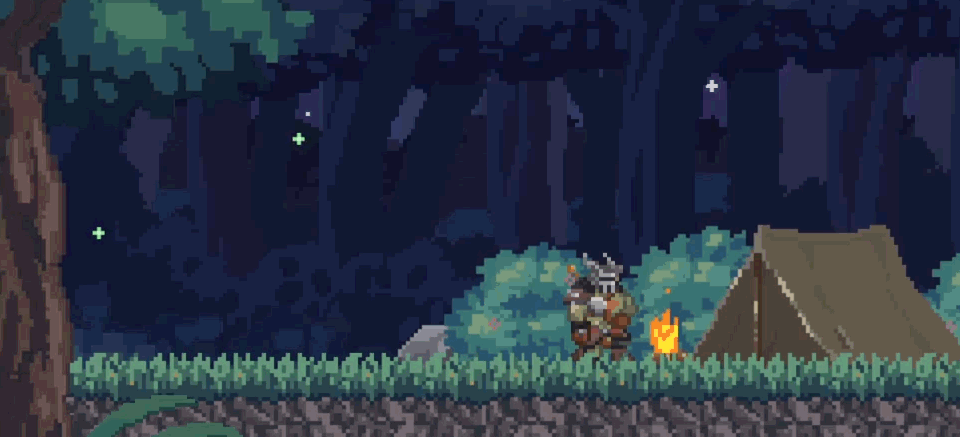 Endless Bounty
We fixed a variety of issues with this update!

- Mayor has new dialog for if you complete her quest.
- Logus has new dialog to reflect Drok'tar finding Gerald.
- Aetrian has new dialog for is you spied on them.
- Adjusted Lozran's and Dyne's dialog about the Misty Moss.
- Added a variety of emotes through various dialogs.
- Fixed a bug where the mine mushroom didn't vanish.
- Fixed a visual bug where Lozran's shirt sleeve was incorrectly posed.
- Fixed a bug where Drok'tar wouldn't move to talk to Logus if you walked off the right side of the screen right before choosing to sleep at the inn for the night.
- Fixed a bug where the cave scene won't trigger correctly after the new day begins without sleeping in a camp.
- Fixed a bug where Karth's "The Future" option would disappear and not return when choosing "The Town" option too many times.
-Disabled the camping button during certain scenes.

- Fixed misc. typos.
-Fixed misc. graphical bugs

Files
ANDROID APK Version
100 MB
Jul 28, 2020